Overview
This is a painful condition affecting a small nerve in the foot. It occurs when the five long
bones
that run the length of the foot get pushed together, pinching the nerve in between. This friction on the nerve causes it to thicken and inflame causing pain. The condition gets its name from an American surgeon, George Morton.
Causes
Various factors have been implicated in the precipitation of Morton's neuroma. Morton's neuroma is known to develop as a result of chronic nerve stress and irritation, particularly with excessive
toe
dorsiflexion. Poorly fitting and constricting shoes (
ie
, small
toe
box) or shoes with heel lifts often contribute to Morton's neuroma. Women who wear high-heeled shoes for a number of years or men who are required to wear constrictive shoe gear are at risk. A biomechanical theory of causation involves the mechanics of the foot and ankle. For instance, individuals with tight gastrocnemius-soleus muscles or who excessively pronate the foot may compensate by dorsiflexion of the metatarsals subsequently irritating of the interdigital nerve. Certain activities carry increased risk of excessive
toe
dorsiflexion, such as prolonged walking, running, squatting, and demi-pointe position in ballet.
Symptoms
Outward signs of Morton's neuroma, such as a lump, are extremely rare. Morton's neuroma signs and symptoms, which usually occur unexpectedly and
tend
to worsen over time, include, pain on weight bearing (while walking) - a shooting pain affecting the contiguous halves of two toes, which may be felt after only a short time (of weight bearing). Sometimes there may be a dull pain rather than a
sharp
one. Most commonly, pain is felt between the third and fourth toes. Typically, a patient will suddenly experience pain while walking and will have to stop and remove their shoe. Burning. Numbness. Parasthesia, tingling, pricking, or numbness with no apparent long-term physical effect. Commonly known as pins-and-needles. A sensation that something is inside the ball of the foot.
Diagnosis
Podiatrists conduct a physical examination and may order imaging tests, such as
x-ray
or
MRI
scan to diagnose Morton's neuroma.
Conservative
treatment options include custom-fitted orthotics, medication, and/or alcohol injections designed to harden the nerve. However, most patients with Morton's neuroma need minor surgery.
Non Surgical Treatment
Wear shoes with plenty of room for the toes to move, low heels, and laces or buckles that allow for width adjustment. Wear shoes with thick, shock-absorbent soles, as well as proper insoles that are designed to keep excessive pressure off of the foot. High-heeled shoes over two inches tall should be avoided whenever possible because they place undue strain on the forefoot. Resting the foot and massaging the affected area can temporarily alleviate neuroma pain. Use an ice pack to help to dull the pain and
improve
comfort. Use over-the-counter shoe pads. These pads can relieve pressure around the affected area.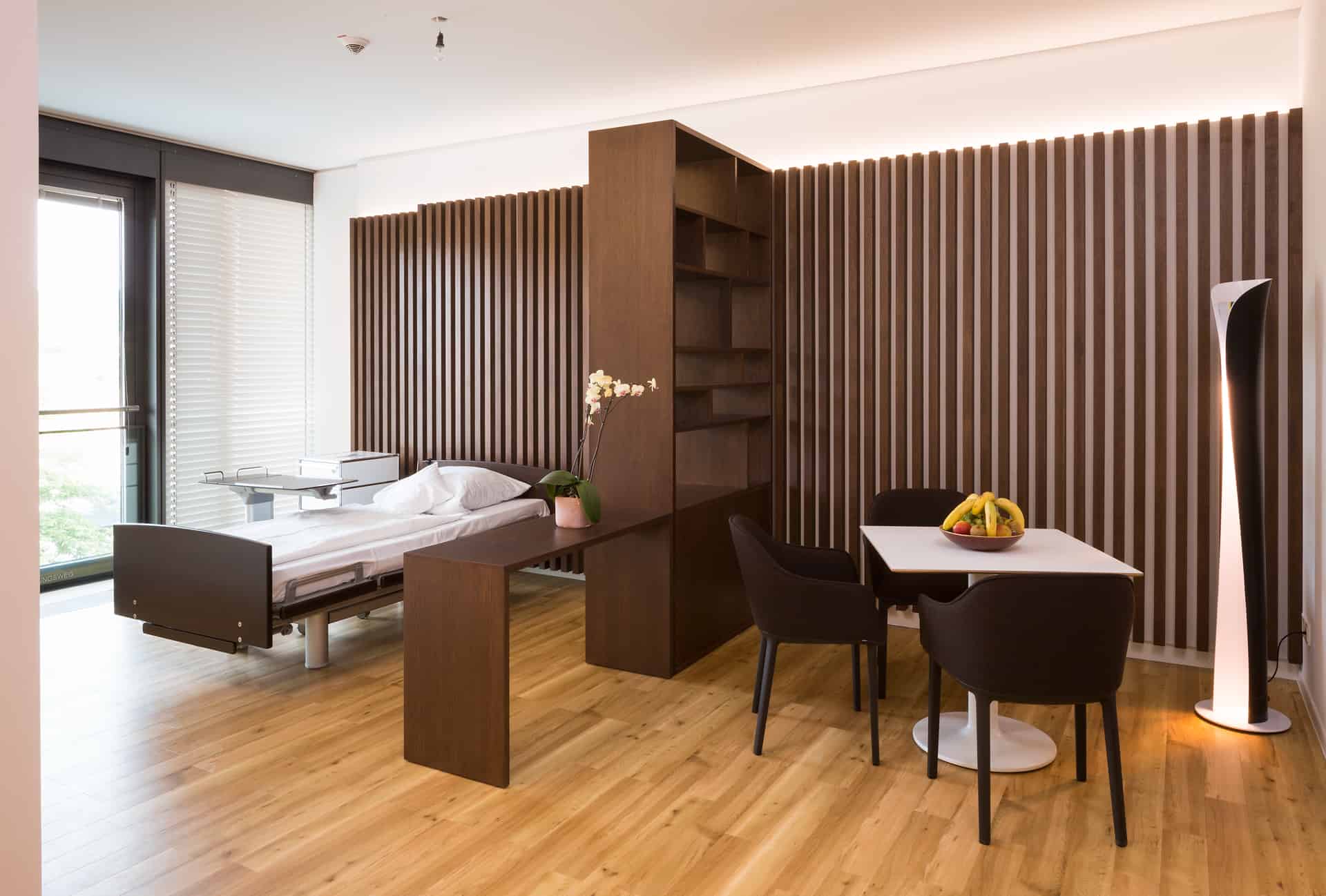 Surgical Treatment
For those who are suffering severely with Morton?s Neuroma, surgery is a
possibility
. An orthopedic surgeon can remove the growth and repair your foot relatively easily. However, Morton?s Neuroma surgery is associated with a lengthy recovery time and there is a
possibility
that the neuroma may return.